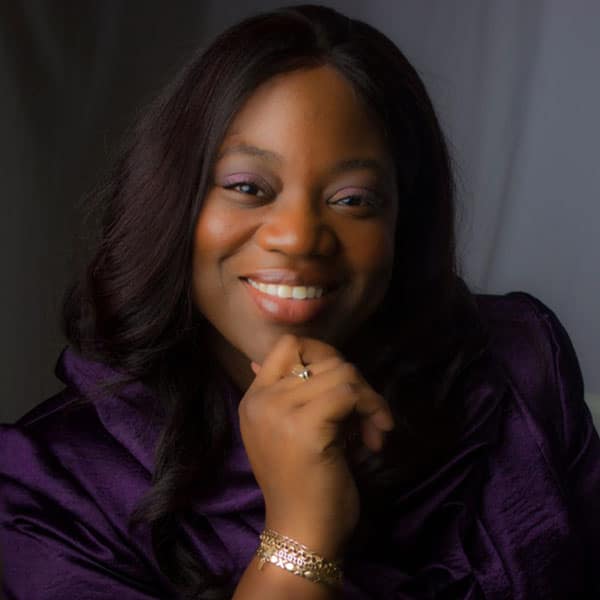 Pastor
Address:
P.O. Box 38733, Charlotte NC 28278
Brief info
Pastor Tia is a native of Philadelphia, PA and has lived in NJ; Richmond, VA; Shelby, NC; and currently resides in Charlotte, NC.
She has been saved since a very young age and received the baptism of the Holy Ghost at the age of 8 with evidence of speaking in tongues. Knowing at a young age that she was called to preach, she began preaching Joy Night services at Capitol Christian Deliverance Center formerly First Church of Deliverance in Richmond, VA under the pastorate of Apostle Frank Dowtin.
In 1997 she moved to Shelby, NC with her mother, Apostle Bettie Ann Clay to help start Refuge House of God Deliverance Ministries. Pastor Tia received an official license to preach in 1998 under the umbrella of the Christian Fellowship Church of God at the time led by Bishop Thomas McCluney and the late Bishop David Adams.
Pastor Tia has served in many capacities of the church/ministry to include Praise & Worship Leader, Sunday School teacher, Church Administrator, choir member, usher, etc. She attributes much of her success and experience to the teachings of her mother and pastor, Apostle Clay.
Pastor Tia was promoted to the office of Pastor in January 2008, as the senior pastor of Refuge House of God Deliverance Ministries in Charlotte, NC.
Pastor Tia by profession is a servant of God, an entrepreneur, as well as an IT professional for a well-known financial institution. She is married to Elder Calvin Lynch and has two beautiful children, Jeremiah & Keturah.
Pastor Tia is just excited about what God is going to do in her life knowing that the best is yet to come! And her mission in life is if I can help somebody then my living shall not be in vain.